frankly funky fun!




Kritzxx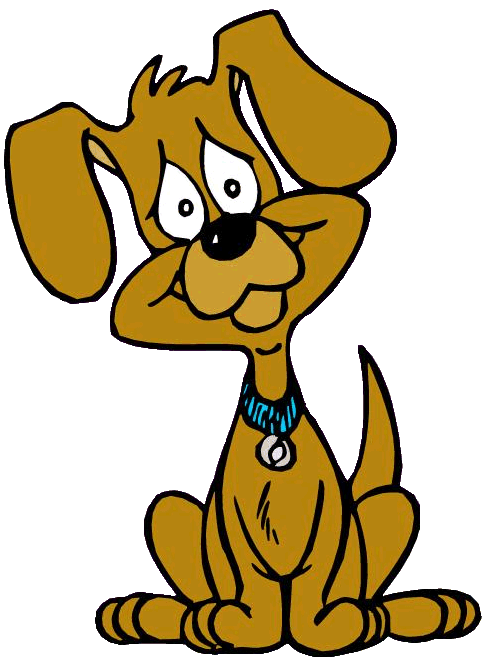 the lively eMagazine shimmering substance with sun
If this is you
​
live in Dublin or around

connect with animals

read 'dogs in dublin' eMagazine

would like to get to know my dogs and me better
​
Then, be sure to introduce yourself
invite
twenty-two


from Bernardine
January Overview
​
This month our resident journalist Thomas evaluates canine little grey cells in
'smart and know it'. Diana ponders the established human subliminal judgement process in
'where intrigue leads' while Steffi is resolute in 'icicles won't stop us'.
Kritz takes to centre stage for a change with
'new year resolutions drive me barking mad',
'my pick from archive' is selected by Diana Darcy,
a member of the team and
'my dogs and me' comes straight from the horses's mouth by the editor
'
This January'go from ordinary to extraordinary
'outdoors with your dog and the song thrush'.
​
'dogs in dublin' is delighted to welcome the first piece written by our local celebrity writer,
John O'Byrne, 'dog man' . Incidentally, John is also the source of the piece selected by Diana from archive this month!
​
MOBILE version of eMagazine
​
Please note that where there is a discrepancy between the credits on the laptop version and mobile version, the laptop is correct.


When we use the male term generically it refers to both male and female