Many owe the grandeur of their lives to their tremendous difficulties.




Charles Spurgeon
frankly funky fun!




Kritzxx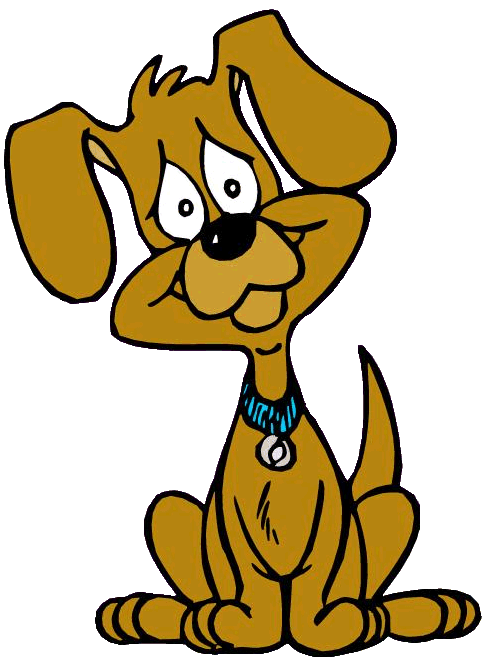 the lively eMagazine
shimmering substance with sun
If this is you
​
live in Dublin or around

connect with animals

read 'dogs in dublin' eMagazine

would like to get to know my dogs and me better
​
Then, be sure to introduce yourself
invite
twenty-two


from Bernardine
July Overview
​
This month we invite you to LISTEN to our PODCAST 1, now 5 episodes available.
This 'silly season' we shine the spotlight on working dogs!
​
Thomas, our resident journalist, leads with an intriguing account of the duration of the canine human connection in 'timeless hookup'.
Desmond takes a good look at working dogs in 'service canine style'
while Diana recalls her childhood experience of Border Collies in
'border brigade'.
Steffi reflects on the POTENTIAL impact of an assistance dog on a human life in
'unchartered untroubled'
​
Eric Lowe provides some good advice on how to deal with summer nasties in
'elixir for common bites & stings in dogs'
​
'my pick from archive' is selected by a reader, Jennifer Hewett
​
The editor talks about our PODCAST perspective in
'my dogs and me'
​
This July 'go from ordinary to extraordinary
'outdoors with your dog and the heron
the water bird who doesn't swim
​
​
MOBILE version of eMagazine
​
Please note that where there is a discrepancy between the credits on the laptop version and mobile version, the laptop is correct.


When we use the male term generically it refers to both male and female
PIC Background Beth Macdonald
PIC Background Jeremy Hynes
IAN O'DOHERTY


top drawer journalist


(podcast 1, episode 3)
PIC

Thomas Cantwell is with IAN O'DOHERTY
'sumptuous summer'
by Diana Darcy


(podcast 1, episode 1)
CHAPTER 1
CHAPTER 2
'Perception'
by Alex K Delph


(podcast 1, episodes 2 & 4)
'unchartered untroubled'
by Steffi Baker


(podcast 1, episode 5)