'Around here we don't look backwards for very long. We keep moving forward, opening new doors and trying new things because we're curious, and curiosity keeps leading us down new paths'.




Walt Disney
frankly funky fun!




Kritzxx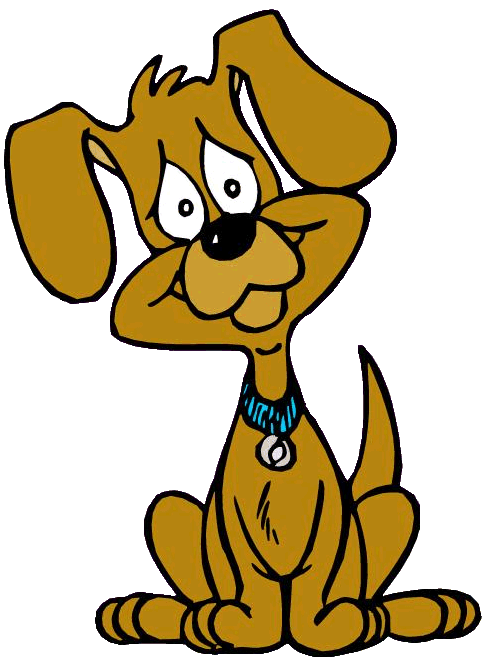 the lively eMagazine
shimmering substance with sun
Listen to
PODCAST 1!
'sumptuous summer'
by Diana Darcy


(podcast 1, episode 1)
'Perception' by Alex K Delph
CHAPTER 1


(podcast 1, episode 2)
IAN O'DOHERTY


top drawer journalist


(podcast 1, episode 3)
The colour scheme in archived material is not the original. The reason is that when we change the colour scheme each month this transfers to previous editions. This impacts on the header, footer and page colour but not on individual strip colour.