Many owe the grandeur of their lives to their tremendous difficulties.




Charles Spurgeon
frankly funky fun!




Kritzxx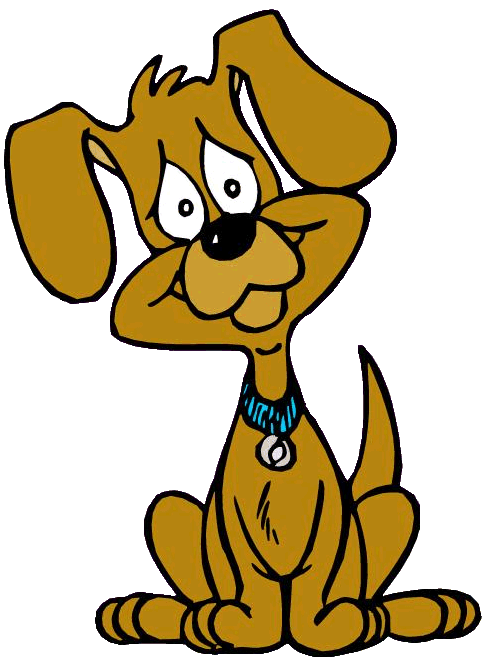 the lively eMagazine
shimmering substance with sun
editor's noticeboard




le panneau d'affichage
Editor: Bernardine Cantwell
'...allow me to point you to the new site, dogsindublin.ie'

'Highly recommended if you're a dog lover...'
I
an O'Doherty
Irish Daily Star, 24/06/21
First cut is the deepest...
Thank you Ian for breaking the ice for
'dogs in dublin' eMagazine
Bonkers with delight here!
Looking for...
​
VET to write the odd piece for us! Credits to you and your practice apply to every item used.
​
STORY to follow on from 'three of us boxed' which concludes this week on the diary page. True or fiction with a dog. Credits apply.
​
WIX TECHIE to be on standby when we run into technical issues with the site. Fee applies.
​
Interested?
​
Contact the editor at
​
Writers!
Overwhelmed with all the people from different backgrounds who like to write about dogs!
Our resident journalist Thomas is joined this month by free lance journalist Desmond.
We celebrate the arrival of dog pro Michael on the scene.
Just fabulous to have Diana and Steffi, both with writing experience of different elks writing for us.
Bienvenue to Dublin born, half-French Claude who will be working on the french sourced material.
Thrilled to bits to have Patricia back with us again.
Last but not by any means least, we are proud to have local celebrity writer,
John O'Byrne sending us first class material.
MOBILE version of eMagazine
From next month the mobile version of the eMagazine eMag page will consist of a limited number of key strips selected by the editor.
Due to the unprecedented increase in the volume of people writing for us, we can present the
full edition of the eMagazine in laptop format only.
Please note that in the June edition, where there is a discrepancy between the credits on the laptop version and mobile version, the laptop is correct.
editorial june 2021
It seems to me to be a vicious circle. The advancement of veterinary medicine, the sense of the 'imposition' of pet insurance, the guilt of not being able to pay for beyond basic treatments! In short, owning an animal has become a complex experience.
I like the idea of having a dog. I look after him. I train him. He is happy with me. Can pay for good food and basic veterinary care. Purchase a dog licence. Clean up after him on the street. Vigilant when walking out to avoid inconvenience to others, being especially cautious with elderly people and children. We love life together!
No longer enough for many! The high cost of modern veterinary care seems to dove tail to the sense of needing pet insurance. Yet another insurance to dictate with the whole business of restrictions, exceptions and the hassle of claiming to boot. Not to mention the hefty insurance that the vet must pay!
There is a sense of feeling guilty if we cannot afford what the vet can do. Undoubtedly a significant stress to both vets and punters. Being able to foot the bill for beyond basic treatment for the animal seems to have become a prerequisite to be a 'good' dog owner, almost without knowing it. Now, it takes confidence to feel good about the old fashioned way of loving a dog.
A passion for animals underpins the personality of all the vets I have known. Yet, when it costs just shy of €100 for a dog's annual vaccination, this is beyond the reach of some. A worming tablet from a vet can cost €10 each! Looks like pharmaceuticals must be having a field day!
​
If you are in receipt of social welfare payment, then your dog qualifies for cheaper veterinary care. However, most of us belong to the rather large piggy in the middle. Not rich. Not on social welfare!
When I mentioned to a retired vet last year the high cost of monthly flea treatment for my dogs, he recalled a time when they used to 'rub on something' which was cheap. Of course he added candidly that the expensive modern treatment for parasites is 'less toxic'!
The pop song 'Cruel to be kind in the right measure...' belts into my head! Cringe at how many times I needed those with the courage to live the lyrics! When push comes to shove, sometimes to side step the super glue of guilt, it's more about knowing how to let go. All things classy!