Many owe the grandeur of their lives to their tremendous difficulties.




Charles Spurgeon
frankly funky fun!




Kritzxx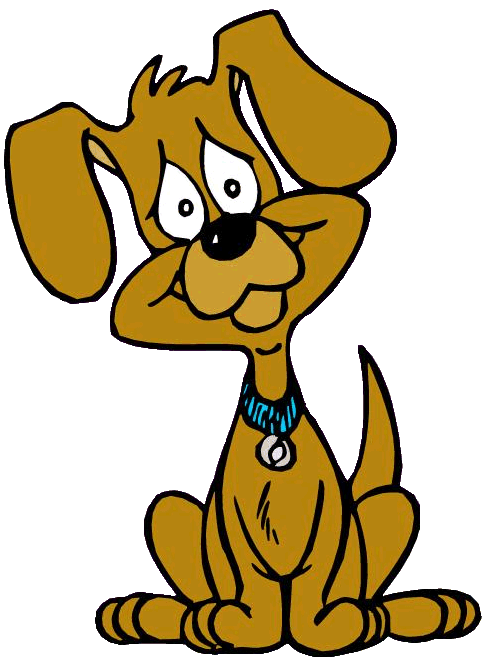 the lively eMagazine
shimmering substance with sun
editorial april 2021
dogs in dublin is a free monthly eMagazine created for dog-like dog owners! Included is my diary which updates weekly.
Note to self: check it out on the first Thursday of each month and every Thursday!
​
I'm Bernardine (59)! On Valentine's Day two years ago I made a lifestyle decision. I quit my monthly paycheck from the Bank of Ireland group.
I just love animals and birds from horses to dogs to cats and geese …… so no time was wasted before I got stuck into a dog grooming course. The initial plan to work in this area was stifled by good legal advice. Instead I invested the little nest egg I had saved in a pair of Boxer pups.
One year later they have me celebrating with you the sheer fabulousness of dogs!
​
The site is designed by Thomas (73), a retired journalist and barrister. He lives in Rathmines. As a glass of wine must be savoured, a computer screen is the only way to taste the true nature of dogs in dublin
​
While there is a strong local focus in dogs in dublin, we welcome with open arms zippy canine snippets and snaps with captions from far and wide.
​
The following is a flavour of the type of material we hope to include to start:
​
'master' can apply to human or canine, male or female
200 words and photos
photo of a canine expression captured with caption
photo of a mature canine with caption
pup full of mischief pics
​
Send to dogsindublinzest @gmail.com by 15th of each month
​
Please note:
Only contributions accompanied by your full name and address will be considered. All material received is the property of dogs in dublin unless you state otherwise. Items that are published will contain your first name and where you hail from unless you state otherwise.
​
​
​
​
​
​
​
​