Many owe the grandeur of their lives to their tremendous difficulties.




Charles Spurgeon
frankly funky fun!




Kritzxx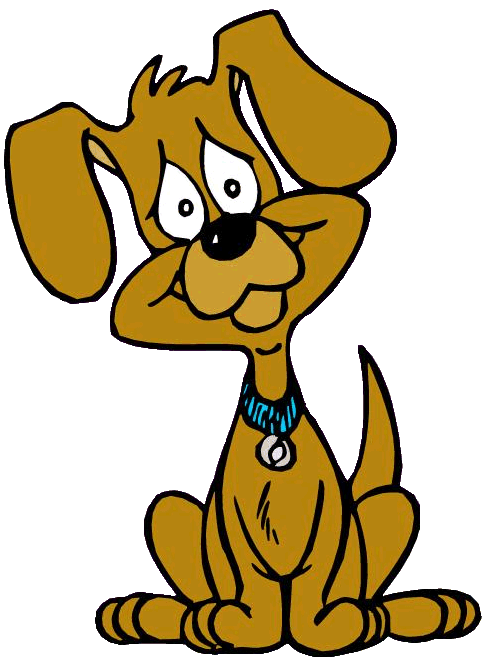 the lively eMagazine
shimmering substance with sun
editorial may 2021​
​
I am not innately technical! I tend to potter around technology until something happens! My delight at success is usually tempered by not being able to do whatever I just did again! The concept of it being a useful tool appeals to me.
I have avoided social media until now. Primarily because I am an intrinsically private person but equally because I live quietly with nothing to post to the world.
How things have changed since I agreed to be editor of dogs in dublin! Getting all of the concrete promotional materials together was easy. Pottered around the internet. Found what I liked. Bingo!
On 23rd of March I took one of my dogs to the vet for his annual check up and vaccinations. I brought along an envelope containing some promotional material. He was enthusiastic on seeing the logo but things went belly up when it took him all of 5 minutes to find the website! He said 'I'm on Facebook now and you're not there!'
The penny dropped. Now, I have to be there. Hence, the pottering was upgraded to focused attention as I meandered my way upstream and down around the flood waters of Facebook, Instagram and Twitter. I was like a furtive wild animal watching his back while advancing on his prey! What permissions do I have to give to get where I need to be? What if I hit the wrong key and post all of my secrets to all in sundry? How do I cope when soul destroying negativity sits with me on the sofa of the world? Will I be gobbled up?
Before the official launch date of the eMagazine, 01 April 2021, I am posting on social media! Feels good to at last have something to post!
​
Finally, I'd like to compliment both Agnes and Patricia on the high calibre of snippet they wrote for the May edition. It takes talent to say so much with so little. Bravo!
​
P.S.
dogs in dublin eMagazine is looking for a techie familiar with Wix.
If you know of such a delight who might be interested in supporting us technically for a fee, please shout!
​