Many owe the grandeur of their lives to their tremendous difficulties.




Charles Spurgeon
frankly funky fun!




Kritzxx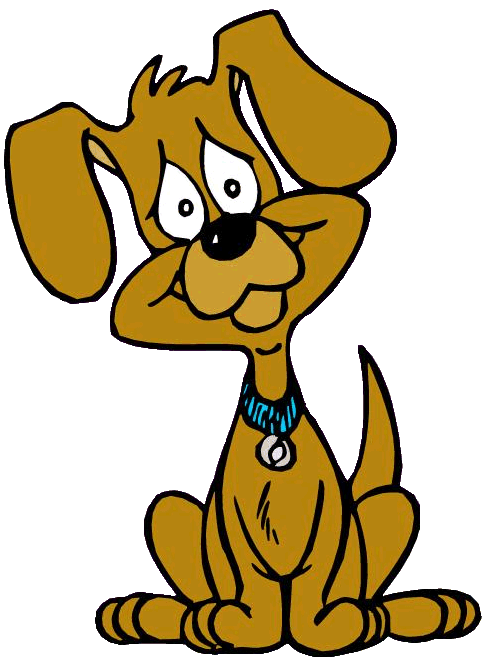 the lively eMagazine
shimmering substance with sun
editor's noticeboard




le panneau d'affichage
Editor: Bernardine Cantwell
'...allow me to point you to the new site, dogsindublin.ie'

'Highly recommended if you're a dog lover...'
I
an O'Doherty
Irish Daily Star, 24/06/21
MOBILE version of eMagazine
​
From July edition
the mobile version of the eMagazine
emag page
will consist of a limited number of key strips selected by the editor.
Due to the unprecedented increase in the volume of people writing for us, we can present the full edition of the eMagazine
in laptop format only.
​
Please note that where there is a discrepancy between the credits on the laptop version and mobile version, the laptop is correct.
Congratulations


to our


diary entry winners



April -

Robert Scott

, Cabinteely
May -

Edward O'Connor

, Maynooth
June -

Pete McArdle

, Mulhuddart
editorial july 2021
There is a newness about things now. The world is opening up again. We are grateful.
An opportunity to do things differently awaits. Find new ways of doing old things.
The physical and psychological restrictions that we together with our animals have lived under are lifting.
Of course, we aren't entirely confident in the duration of our freedom. How can we? Nevertheless, we are excited.
Freshness abounds. Taking for granted can be no more. We have seen how little control we actually have.
How can we keep this genuine appreciation of what would have seemed 'small joys'?
The dog knows the answer. Live little things now.