Many owe the grandeur of their lives to their tremendous difficulties.




Charles Spurgeon
frankly funky fun!




Kritzxx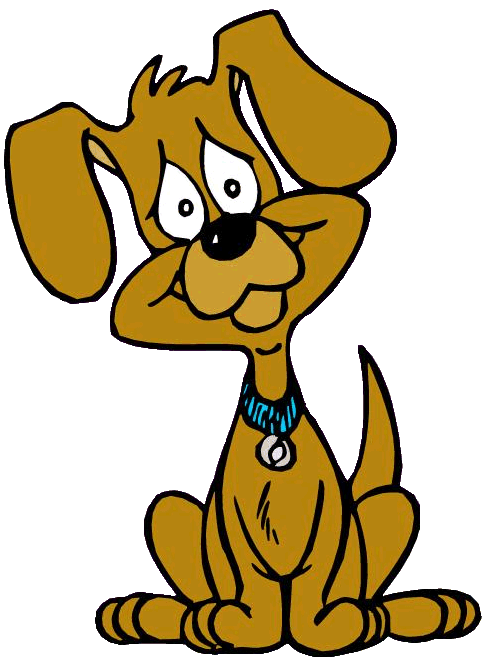 the lively eMagazine
shimmering substance with sun
editor's noticeboard




le panneau d'affichage
Editor: Bernardine Cantwell
'...allow me to point you to the new site, dogsindublin.ie'

'Highly recommended if you're a dog lover...'
I
an O'Doherty
Irish Daily Star, 24/06/21
September Overview
​
This month our resident journalist Thomas proposes 'let your dog 'train' you'. Diana considers what really matters in 'relationship'.
Desmond alerts us to what to look out for when 'choosing a professional' while Steffi explores solutions to 'contretemps'.
​
New this autumn season let's raise the bar when outdoors with the dog.
In Dublin, 'make history in Harold's Cross Park' while
everywhere 'go from ordinary to extraordinary' outdoors with your dog and the wood pigeon.
In a different vein how about listening to be 'true to yourself and your dog'.
​
Claire Chatfield returns with 'dog days Bellarine' a very personal story from Australia in 'down under'.
​
Neil O'Shea poses the question 'what if you are not a dog person?'
​
And lots more...
MOBILE version of eMagazine
​
The mobile version of the eMagazine
emag page
consists of a limited number of key strips selected by the editor.
​
​
Please note that where there is a discrepancy between the credits on the laptop version and mobile version, the laptop is correct.


When we use the male term generically it refers to both male and female
September editorial
​
I like the old-fashioned word 'manners'. It conjures up for me a pleasure in things. A feeling of happy satisfaction and enjoyment. When I lived in France, one of the things I used to enjoy was watching the comfortable family inter-play of children with manners around a table in a restaurant, often with a dog underneath. It added to the atmosphere of dining out. It was in fact a pleasure to behold.
I find a dog with manners a delight to be around. I suppose what really matters to me is that he listens to the voice of his owner. I like to observe the spontaneity of an animal who feels free to be himself but understands the limits that are set and adheres. I respect an intelligent dog who knows what to do but doesn't believe in doing it just for the sake of doing it. I have come to feel more comfortable with asking rather than telling. You could say that my dogs have trained me.
'Discipline' is perhaps an out-of-date word as it would seem to relate to punishment as the way to enforce acquiescence. Training these days seems to be more about motivation than domination. There is a vast range of professional support available. Socialisation seems to happen in classes.
When I tell my dog what a good dog he is as we walk out together his tail rises. He feels good about himself. I respond to positivity and so does he. When something happens that is not positive, I find no comment works best. My dogs know that no comment from me means that I'm not pleased. Of course there are times when it is hard to avoid feeling negative but the fewer of these the better. I believe in side-stepping negativity whenever I can. If it is possible to train the dog yourself, a bond develops that is very special indeed.