Many owe the grandeur of their lives to their tremendous difficulties.




Charles Spurgeon
frankly funky fun!




Kritzxx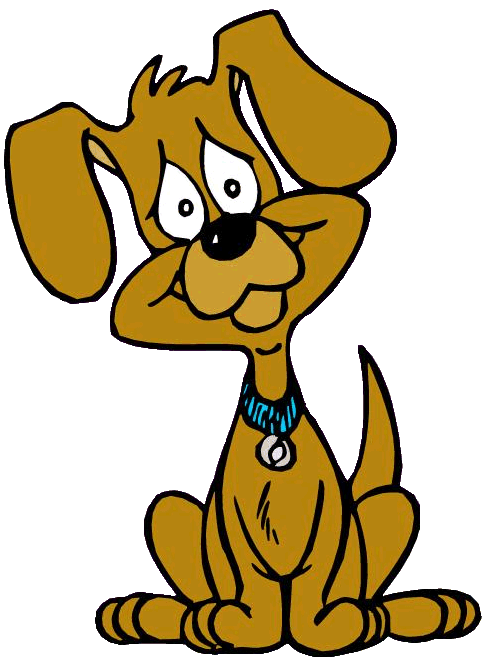 the lively eMagazine
shimmering substance with sun
editor's noticeboard




le panneau d'affichage
Editor: Bernardine Cantwell
'...allow me to point you to the new site, dogsindublin.ie'

'Highly recommended if you're a dog lover...'
I
an O'Doherty
Irish Daily Star, 24/06/21
October Overview
​
This month our resident journalist Thomas poses the question 'so you think you want a dog'? Diana calls a spade a spade in 'forget fanciful'.
Desmond brings us down to earth with a bang in 'serious 'paws' for thought' while Steffi wants to do her best for everyone in 'every which way'.
​
This autumn season continue to elevate the excitement level when outdoors with the dog.
In Dublin, 'make history by the Grand Canal' while
everywhere 'go from ordinary to extraordinary' outdoors with your dog and the blue tit.
In a different vein, handling adverstity to be 'true to yourself and your dog'.
​
Claire Chatfield has a facinating story to tell this month in 'down under'.
​
And then some...
MOBILE version of eMagazine
​
The mobile version of the eMagazine
emag page
consists of a limited number of key strips selected by the editor.
​
​
Please note that where there is a discrepancy between the credits on the laptop version and mobile version, the laptop is correct.


When we use the male term generically it refers to both male and female
October editorial
Domesticated animals, like children, are dependent. Their world is simple compared to the complex way humans live now. The essential needs are physical and emotional. To respond successfully to any animal the human must relinquish full personal freedom to varying degrees depending on the dependency level of the animal. This must be done willingly and with steadfastness.
'Commitment means staying loyal to what you said you were going to do long after the mood you said it in has left you'. Anon
Everyone has their own idea of what they want in a dog. I selected a breed of dog that puts it up to me every day. I need this challenge. I thought that I had comprehensively researched. Believed that I have the stamina to deliver. Knew that I would need to be well set-up to succeed so invested accordingly. Decided on a pair who would play together. In short, I felt confident that my dogs and I would work out.
Shortly after they arrived I realised that I would not be able to walk both of them together. This meant probably double the walking out for me. I adopted a positive approach using the time with each dog as precious. The dog at home was learning the essential skill of being OK alone too.
On top of this, I live in a house that is the domain of house cats. I foolishly expected that my pups would adapt to this given their exposure at nine weeks. Of course this did not happen. I had to find a way to maintain the status quo so that neither the dogs nor cats were too much put out. It means that the dogs cannot run free in the house. However, they have a large enclosed garden that is their den and playground. When the weather is fine this is as good as it gets.
Even the best laid plans can come undone without commitment. It is the single most important criteria to succeed in anything. When it comes to animals, providing good basic veterinary care, protection against parasites, a healthy appropriate diet and sufficient exercise in a social environment all underpinned by a safe place to live are certainly crucial. Commitment also means finding a way when things you didn't expect happen to ensure the safety and security of the animal involved. Every situation is different. Different people. Different animals. Different challenges. The willingness to commit to the welfare of all by protecting the dependent is the common denominator. There is always a way if you really want to find it.