Many owe the grandeur of their lives to their tremendous difficulties.




Charles Spurgeon
frankly funky fun!




Kritzxx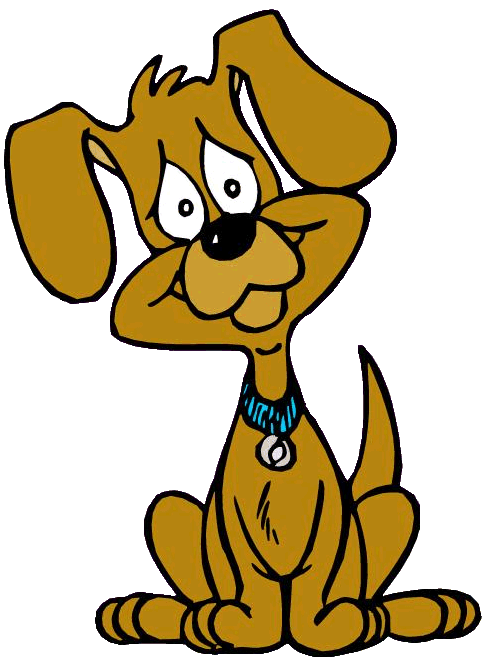 the lively eMagazine
shimmering substance with sun
Editor: Bernardine Cantwell
November Overview
​
This month our resident journalist Thomas ponders the concept of 'dressed up dogs'. Diana proclaims the start of winter in 'pheasant season'.
Desmond tells us what to do in 'winter walk stress-free' while Steffi recalls her crafty Siberian Husky in 'winter dog'.
​
A trip to Clontarf Promenade concludes, at least for a while, the historical highlights of dog walking in Dublin. 'true to yourself and your dog' is also taking a breather leaving us with 'allow yourself to be vulnerable'.
​
This winter 'go from ordinary to extraordinary' outdoors with your dog and the magpie.
​
'down under' concludes with a bit of canine local history in 'Boris, Boots and Nettie' by Claire Chatfield.
​
And then some...
MOBILE version of eMagazine
​
The mobile version of the eMagazine
emag page
consists of a limited number of key strips selected by the editor.
​
​
Please note that where there is a discrepancy between the credits on the laptop version and mobile version, the laptop is correct.


When we use the male term generically it refers to both male and female
Editorial November 2021
I like winter. Come to think of it I have always felt more comfortable this time of year. Perhaps it's got something to do with natural light being limited and so more precious. I conjure the ambiance of lamp light warming up a room. The sound of an open fire caressing my soul as well as my body. The toasty cosiness of it all. I feel less exposed.
I love winter clothes. When it's cold you can keep putting on things until you are comfortable. You can cover-up. When it's hot the control is with the heat. Bright light is less kind. I reflect on winter woollies, knitted hats, scarves to wrap up in, leg-warmers that snuggle into boots, multi-coloured mittens, coats that zip up and protect me with their softness.
Dogs need to keep warm and dry too. Those with cosy undercoats are in their element this time of year. Wrapping up on walks is important especially for short-haired dogs. Drying-off on return from a wet outing is crucial. Regular checking of paws for grit and salt between the toes is a good idea too. Some dogs don't like the cold outdoors so need to be kept active indoors instead. Helpful also to remember that food intake should correlate to activity level to avoid unhealthy weight gain.
Keep the adventurous winter warriors away from frozen lakes or rivers. We know all about not leaving a dog unattended in a car in the heat. It's equally important not to leave them in a car in the cold. Visibility becomes paramount as the daylight hours dwindle. If you are fortunate enough to live where you can let your dog off-lead, remember good recall is essential in poor visibility conditions.
Most of all I love the quality of natural light in winter. The sheer majesty of it all leaves me quiet and grateful. Certainly a season to savour.