Many owe the grandeur of their lives to their tremendous difficulties.




Charles Spurgeon
frankly funky fun!




Kritzxx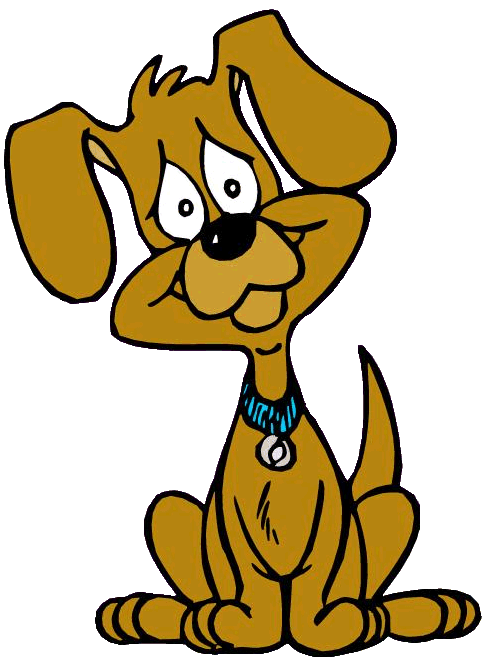 the lively eMagazine
shimmering substance with sun
If this is you
​
live in Dublin or around

connect with animals

read 'dogs in dublin' eMagazine

would like to get to know my dogs and me better
​
Then, be sure to introduce yourself
invite
twenty-two


from Bernardine
December Overview
​
This month our resident journalist Thomas recommends 'no surprises puppy-wise'. Diana celebrates canine intelligence in 'character cracker'.
Desmond wishes our dogs a 'hazard free christmas' while Steffi talks about sleep in 'christmas dreams'.
NEW 'my dogs and me' by the editor and 'my pick from archive' selected by a member of the team starting with Thomas Cantwell
​
This Christmas 'go from ordinary to extraordinary' outdoors with your dog and the wren.
​
Christmas Box contains 'down by an open gate' by the sublime hand of Agnes Chatfield.
​
​
MOBILE version of eMagazine
​
Please note that where there is a discrepancy between the credits on the laptop version and mobile version, the laptop is correct.


When we use the male term generically it refers to both male and female